Miraculous rose petal from the Rhoda Wise home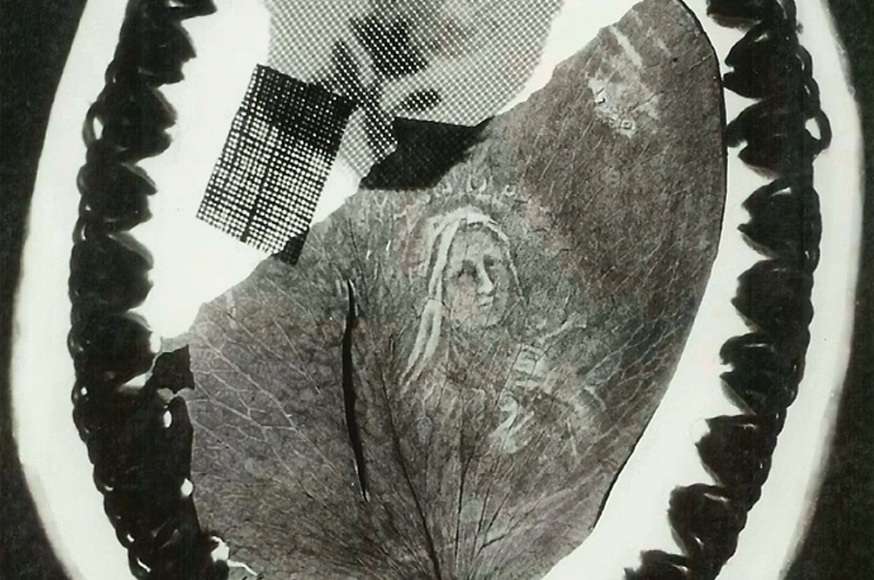 Photo/story from book titled Her Name Means Rose - The Rhoda Wise Story written by Karen Sigler S.F.O.
On January 8, St. Therese appeared again to Rhoda and dropped seven fresh rose petals on her face and chest with the instruction to have the petals photographed. When the rose petals were photographed images of Our Lord, the Little Flower, and other saintly persons were visible on the picture.
To visit Rhoda Wise's home or [obtain] copies of The Rhoda Wise Story call 330-453-0322 or write 2337 25th St. NE Canton, Ohio 44705. Learn more about these events [here] and at [RhodaWise.com]. [Read/view] a biography on Rhoda Wise. [Visit] the Rhoda Wise Home Religious Center [Facebook].